Made with love, my dolls

fill your actions with life.
Counsellors Therapists are more successful,
when these practice mannequins are used in counselling.
Carrying
Carrying dummies for carrying schools, parent carrying advice

and many fitness courses with children.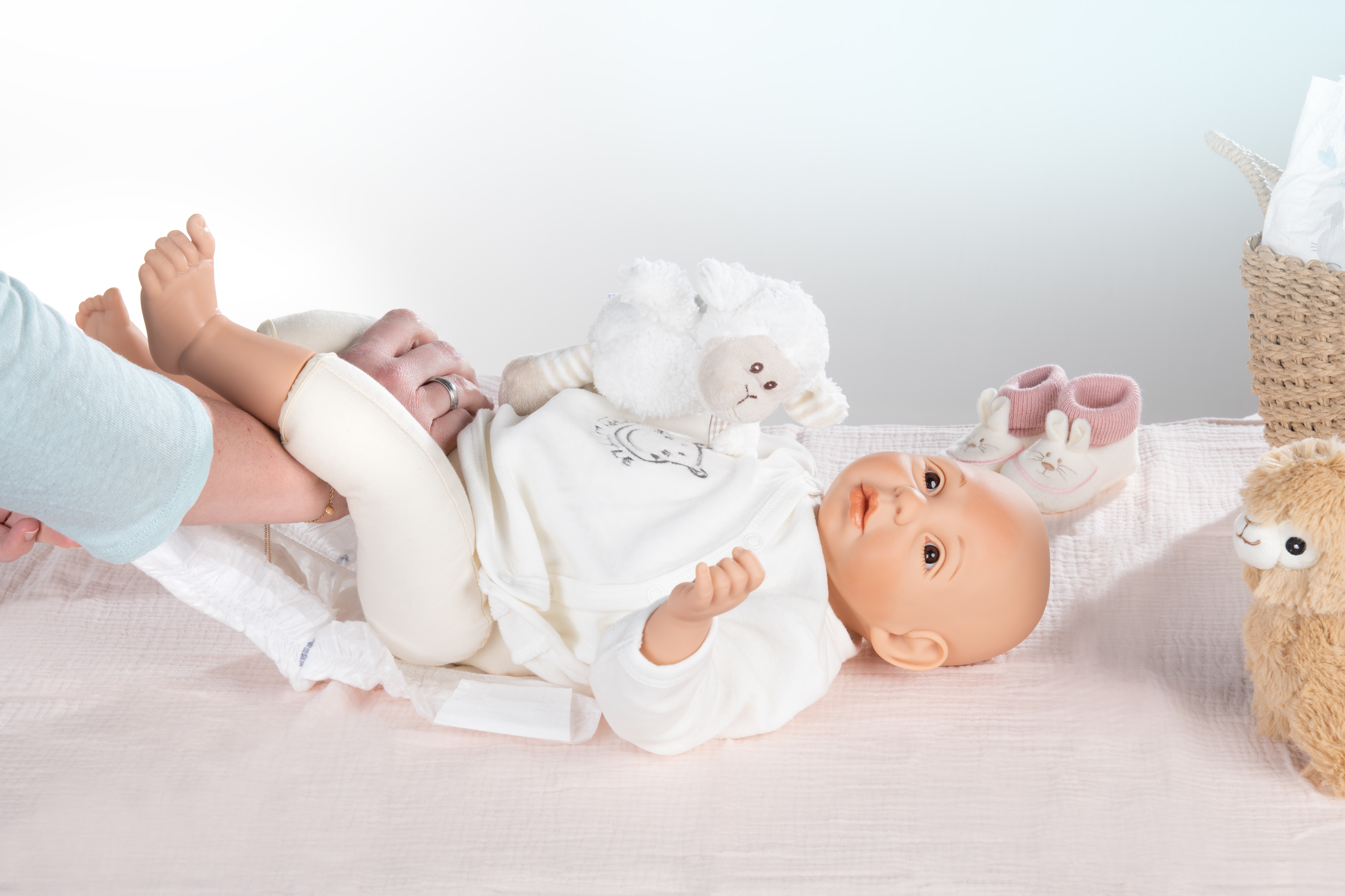 Care
Dolls for midwives, early help, schools, care and sibling courses, and much more...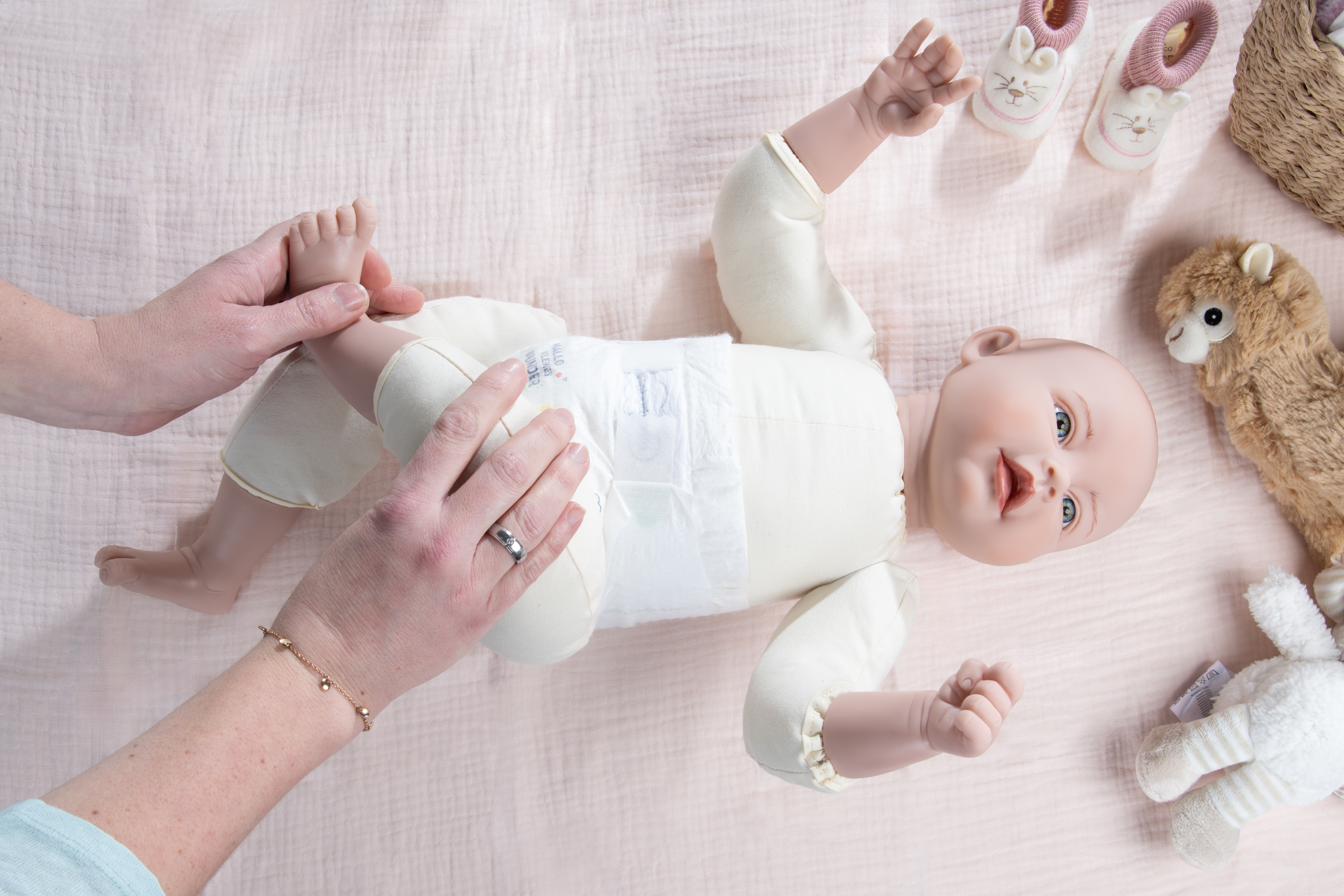 Therapy
Puppets for massage, Castillo Morales, osteopathy, occupational therapy, physiotherapy, dementia therapy, etc.

We for you

With us, you will not only receive lovingly handcrafted demo dolls in a variety of different
sizes, but also a small selection of other articles, which you can find under accessories .