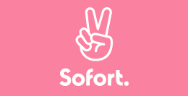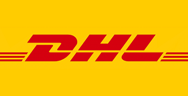 we offer you dolls that are not flawless. Blemishes are described as follows:
- Small dots can be seen in the vinyl due to production reasons.
- Fabric edging at the neck is too tight, this will be resewn.
- Other stains in the vinyl parts.
- Or incorrectly assembled fabric bodies.
- Incorrect painting of the heads.
- Accidents when gluing in the eyes. Then there is a transparent glue drop on the head.
- Holes in the fabric body that are plugged by hand.
- Other defects in the stuffing.
- Or simply a remnant of 1A dolls.
The flaw is stated in the item description, but not photographed.
However, you can request photos of the corresponding flaw via WhatsApp 01713143105.